9 November 2017, Rossijskaya Gazeta
In Russia, a driverless car for winter roads will be designed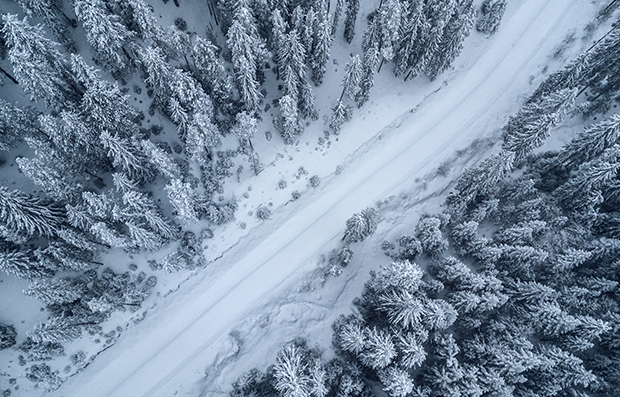 The Agency for Strategic Initiatives (ASI), the Russian Venture Company (RVC) and the Skolkovo Foundation announced the launch of pilot technology competitions under the National Technology Initiative (NTI)..
The first pilot technology competition of the NTI is called "Winter City"; it will be supervised by the NTI "AVTONET" and NP "GLONASS". The competition will be devoted to designing an autopilot which can be used during the Russian winter under conditions of snow-covered roads without visible road markings, at negative temperatures and other weather conditions close to the extreme ones. Aspiring to win, the vehicles of the competition participants will need to travel 50 kilometers in less than 3 hours.
The results of the "Winter City" technology competition will be the development of new topologies for artificial neural networks for processing sensory data, technologies for radically improving the quality of recognizing the road scene in conditions of poor visibility, unique sensory data bases that will become public. Also, following the results of the competitions, a professional community will form bringing together all those who focus on research, development and commercial promotion of the works in the field of autonomous vehicles.
Any engineering team, university, scientific organization and private company can take part in the competition; the final is scheduled for Q4 2018, and the prize fund will range from 150 to 200 million roubles.
The second competition will deal with designing hydrogen fuel cells for vehicles.
Until 2020, the ASI, RVC and Skolkovo plan to hold up to 6 technology competitions in various fields. The total prize fund of the nearest technology competitions will be approved by the RF Government at the beginning of 2018.
Source - Rossijskaya Gazeta