The project on implementation of technology competitions of the NTI starts in St. Petersburg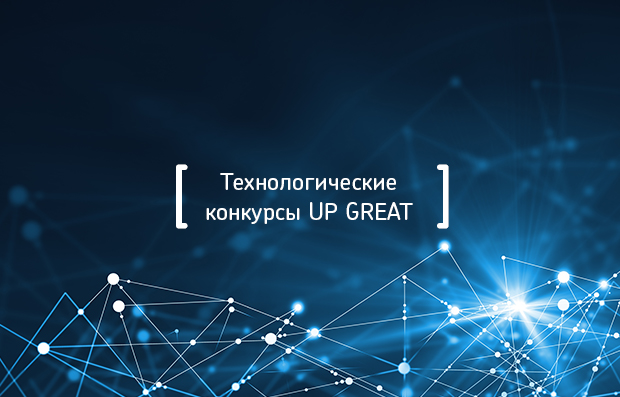 A major project on implementation of technology competitions in our country - a new format for supporting the innovative companies organized by the Russian Venture Company, the Skolkovo Foundation and the Agency for Strategic Initiatives will be officially launched in St.Petersburg on November 7 under the BarCamp "National Technological Revolution 20.35".
Competitions of technologies and innovative products (prototypes) will help to focus the efforts of the engineering teams and innovative companies on truly significant and complex technological challenges for the development of future markets. The winner of the competition receives a large prize for an understandable, repeatable solution of the competition problem demonstrated to the jury and the general public.
On November 8, on the second day of the event, public discussions will be held of the technical conditions of the first two competitions, which will be implemented as early as 2018. Experts, scientists, engineering teams, public persons, representatives of innovative companies, scientific teams, potential investors as well as everyone who cares about the development of science and technology in our country are invited to the discussion.
The events in St. Petersburg will be held at A2 club on November 7, at 19:30, and on November 8 from 16:00 to 18:00. Registration by link is required.