Up Great Development Director: How technology contests could work for assistive technologies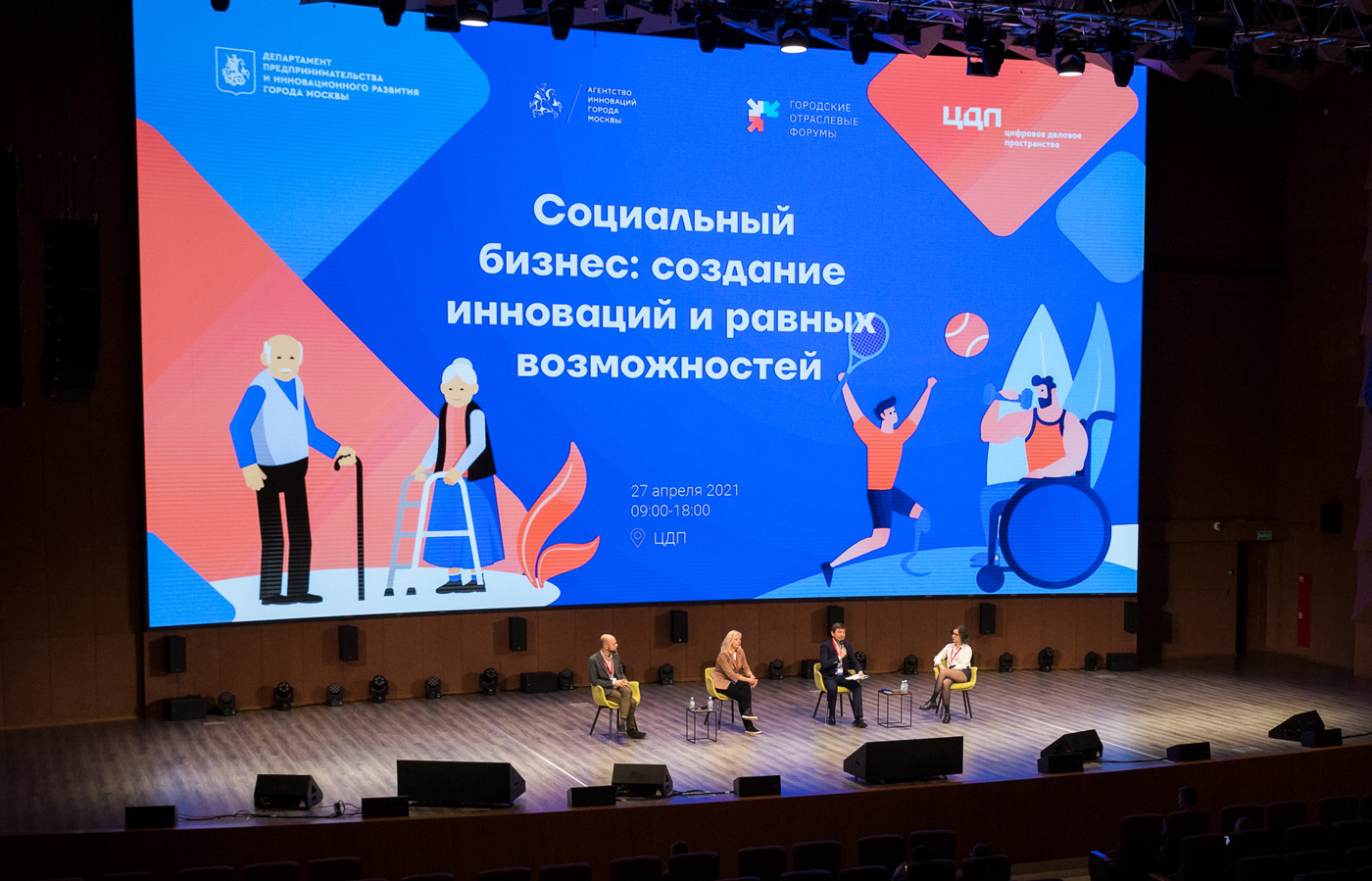 On April 27, Yuri Molodykh, Up Great Development Director, participated in the City Industry Forum "Social Business: Creating Innovations and Equal Opportunities", track "Assistive Technologies".
Yuri said that the Up Great technology contests of the National Technology Initiative (NTI) could become an effective tool for the development of assistive devices and technologies:
"Up Great is a series of competitions to stimulate the development of technologies aimed at overcoming technological barriers. In each of the contests, we define a problem that has not been solved yet by anyone in the world.
An important feature of the Up Great contests is that we address important challenges. Therefore, in light of the growing average age of the world's population, a large percentage of people with disabilities and high requirements for removing social barriers, we see launching a competition in the field of assistive technologies as a priority task.
We have not decided yet which technological barrier to choose. However, it is obvious that there are many barriers regarding tools and technologies that help people with disabilities or the elderly population: brain-computer interfaces, high-precision prostheses, simulators and rehabilitation aids. Therefore, we invite everybody to join us in the challenge design and hope that together we could launch a competition in this area. "
Experts of the conference also discussed key trends in development technologies to create a comfortable urban environment and projects implemented in the city to integrate people with disabilities into household and work activities.
The conference was organized by the Moscow Agency of Innovations and the Moscow City Department of Entrepreneurship and Innovations. The goals of the conference were to support and develop socially oriented business and to introduce innovative projects with a social orientation and new technological solutions to ensure equal opportunities.