Israeli high-tech companies invited to participate in the Winter City contest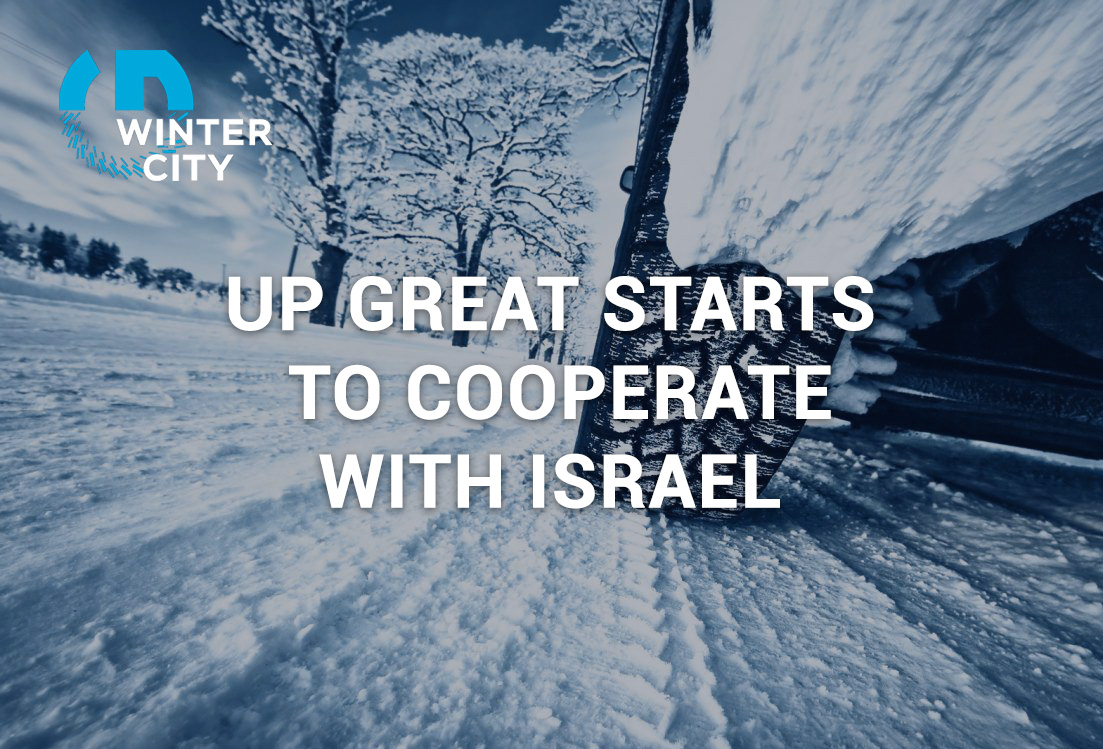 The Israel Innovation Authority and Russian Up Great technology contests start to cooperate as part of the Winter City challenge focused on the development of an autonomous vehicle for the Russian winter.
Israeli high-tech companies developing autonomous driving technologies, products and solutions are invited to team up with the Winter City finalists. The Israeli government has agreed to cover up to 50% of the national teams' costs on R&D associated with the launch of joint pilot projects with the winners.
Participation in the contest will enable Israeli high-tech companies to test their solutions in the harsh conditions of the Russian winter, which will be simulated at special facilities of NAMI (Central Scientific Research Automobile and Automotive Engines Institute) in the Moscow region. In addition, working with the Winter City finalists will help the Israeli participants get to know the key players among Russia's venture capital market and obtain extensive coverage in the Russian media.
The final of the Winter City challenge will be held in December 2019 in Moscow at the NAMI auto testbed, with five teams taking part: NGTU (Nizhny Novgorod State Technical University), BaseTracK (Basetrack Rus LLC, Moscow), Winter City (MADI, Moscow Automobile and Road Construction State Technical University), StarLine (StarLine NPO, St. Petersburg) and AUTO-RTK (united team of the Scientific Design Bureau of Computing Systems and On-Board Intelligence Systems company from Taganrog, the SFU (Southern Federal University) and SWSU (South-West State University). More information on the finalists is available here.
The teams will test their vehicles and attempt to overcome the technological barrier: drive 50 km on winter roads in less than three hours without breaking any traffic rules. The contest's prize fund is $3 million. Detailed requirements for the final test and the evaluation procedure of the winners are set out in the Technical guidelines.