New Up Great contest to develop a Clinical Decision Support system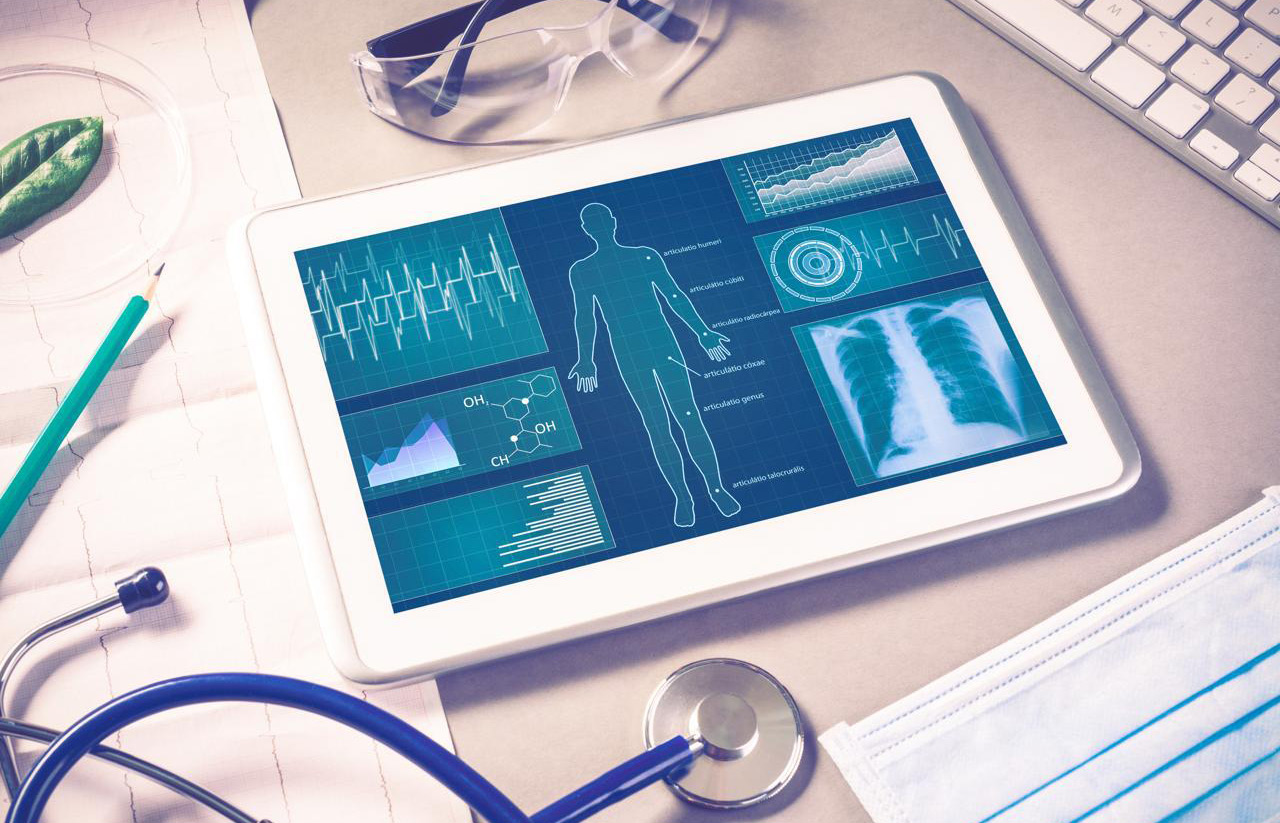 Up Great technology contest on development of a hi-end clinical decision support system, or CDSS, is launched. The task is to develop a CDSS that could not only make final clinical diagnosis but also be able to explain the logics of making its conclusions. The Up Great contest is a part of the National Technology Initiative – a long-term program aimed at implementing measures to develop completely new technologies and new markets.
The new Up Great contest is aimed at improving the quality and duration of human life helping clinicians to reach the correct final diagnosis based on patient data using advanced technologies.
The challenge is to design an AI technology able to make a final medical diagnosis with an accuracy, reliability and efficiency acceptable for healthcare purposes based on an analysis of a variety of clinical, laboratory, diagnostic and anamnestic data as well as medical knowledge and clinical guidelines.
As compared to existing technologies, the system should use the entire complex of medical information about the patient, as well as from external professional sources in order to help the doctor make a complete clinical diagnosis. The organizers of the contest are expecting that the developed CDSS will save millions of lives by reducing the number of medical misdiagnosis errors by at least three times.
The main disease areas of the contest are respiratory diseases including lung cancer, pneumonia, lung damage from COVID-19, and others.
The evaluation of the developed AI system includes among other things the explanation of the diagnosis (interpretability), the simplicity of the clinical decision-making process (number of iterations), and the correctness of the diagnostic or therapeutic processes for the patient (time, cost, health safety).
As a result, the developed clinical decision support system (CDSS) will be created to ensure the correct and timely diagnosis made by general practitioners for the effective delivery of medical care.
No special equipment will be required to use this system. It is expected that clinicians will be able to use it, regardless of the location and level of equipment of the medical institution - it will be enough to have a computer and Internet access.
The contest will last until the end of 2024 and will consist of several stages: registration stage, qualification, semi-final and final tests. Participants should form a team of 2 to 10 members aged 18 or older.