Participants of the Winter City technology contest had first test drives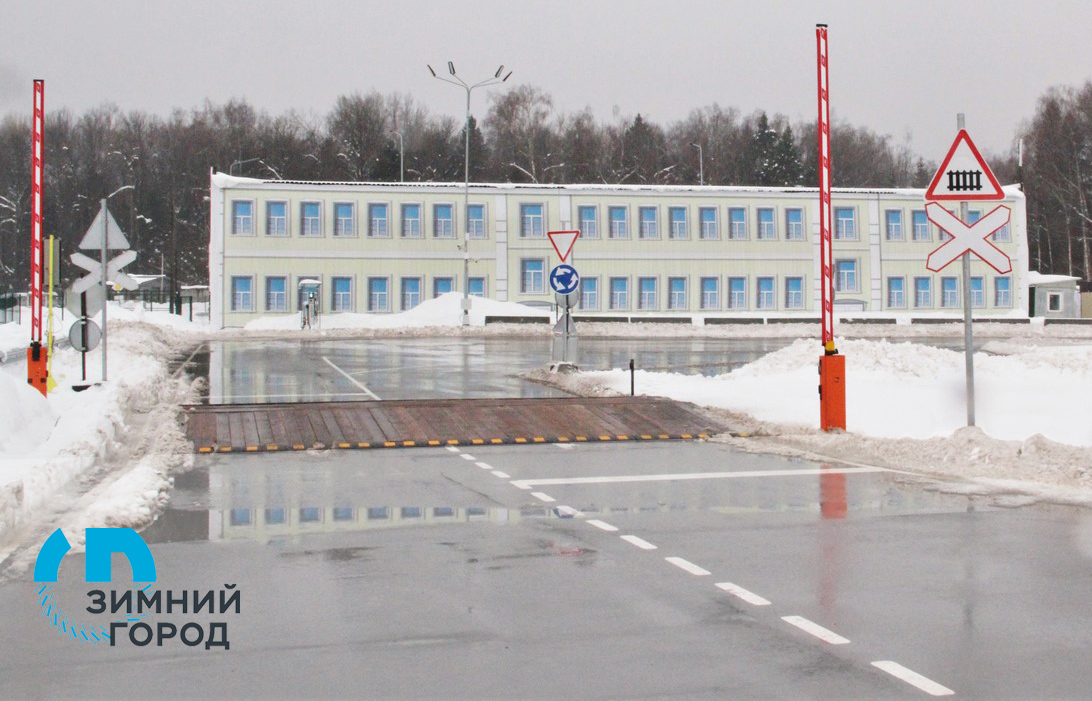 On January 31st, participants selected for the qualification phase of the Winter City Contest could test their unmanned vehicles (UV) at the NAMI testbed located in the Moscow region. The teams examined the testbed where the qualification testing will take place from Febuary 26 until March 5 and discussed technical issues. Several teams had test drives of their UVs.
For the qualification testing the organizers will recreate urban road environment in winter season with roads equipped with all necessary signs similar to what drivers see every day in the urban traffic.
The driverless cars shall operate on around 2.5 km of roads with roundabouts, controlled and uncontrolled intersections, sharp turns and speed control bumps as well as "unconscientious" pedestrians crossing the road at undesignated areas.
The teams should complete all tasks in a "city" covered with natural snow or produced by snow cannons.